The #1 Burger In Melbourne
Now at Emporium
LG 11 Emporium Shopping Centre
287 Lonsdale St,
Melbourne VIC 3000
Uncover the Secret Location of Melbourne's Iconic Burger
Discover the location of Melbourne's most iconic burger! Royal Stacks emporium is carefully hidden within a popular shopping destination. To find it, take a journey to the lower ground floor of Emporium and look for the neon lights, white light worthy of royalty and street fighter arcade games. Truly underground, Truly Melbourne.
Watch our video for a clue on how to locate us. The excitement of finding us is all part of the fun!
Emporium Shopping Centre
Mon – Wed: 11am to 4pm
Thu – Fri: 11am to 9pm
Sat-Sun: 11am to 5pm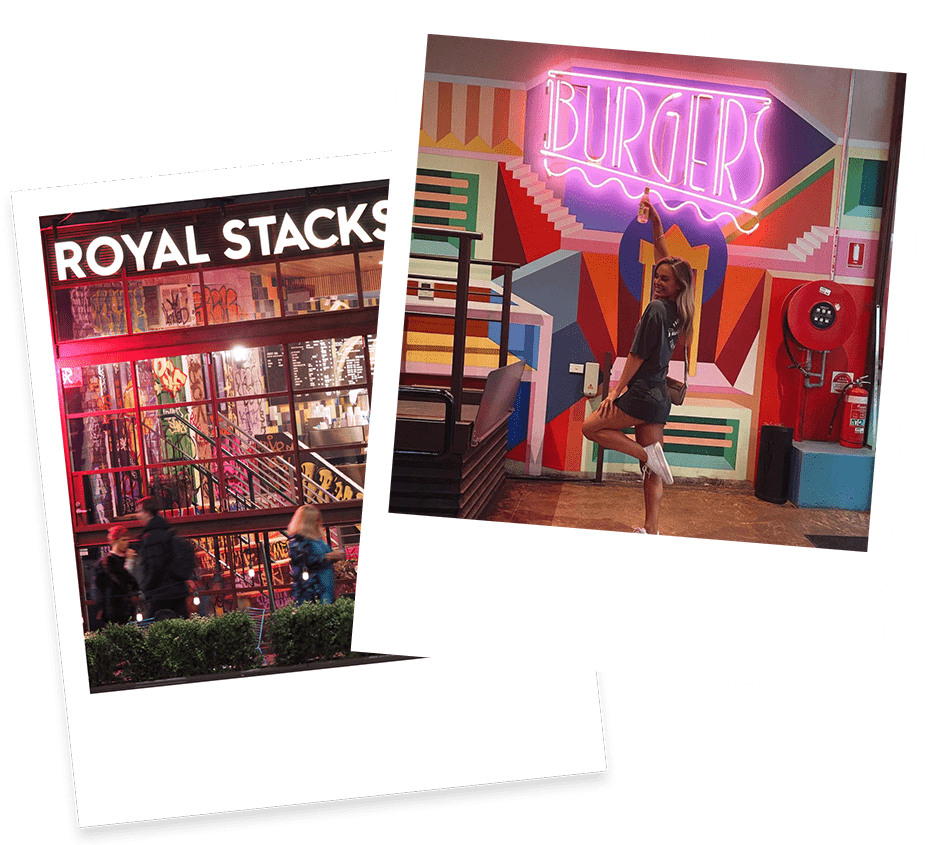 Our full menu is listed on Hungry Hungry, but here's a highlight reel of our all-time bestsellers and staff faves.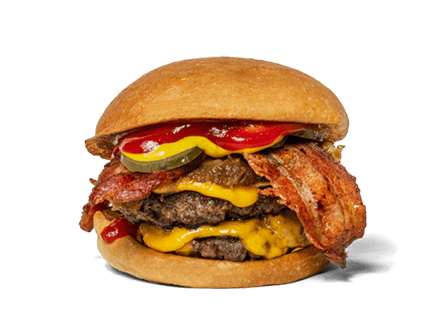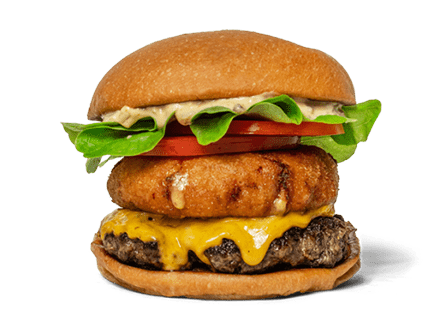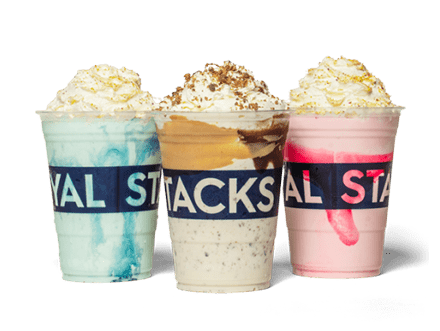 © All rights reserved 2023