Ready to join the
Royal family?
We're looking for the next generation of passionate team members who share the same energy, values and beliefs as us.
We pride ourselves on bringing resturant values to the fast-casual dining experience. From day one a premium has been put on providing quality produce and royal service.
Our burgers have made us one of the most loved and
respected burger brands in Melbourne. With our loyal following growing, and we're looking to expand our kingdom and extend the family.
Since 2016 we've worked hard to stand out from the crowd. With passion, innovation, impecable dining experiences, and a damn good burger… even if we do say so ourselves.
Front of house

Chefs or cooks
Applicants from all age groups with or without experience are welcome to apply.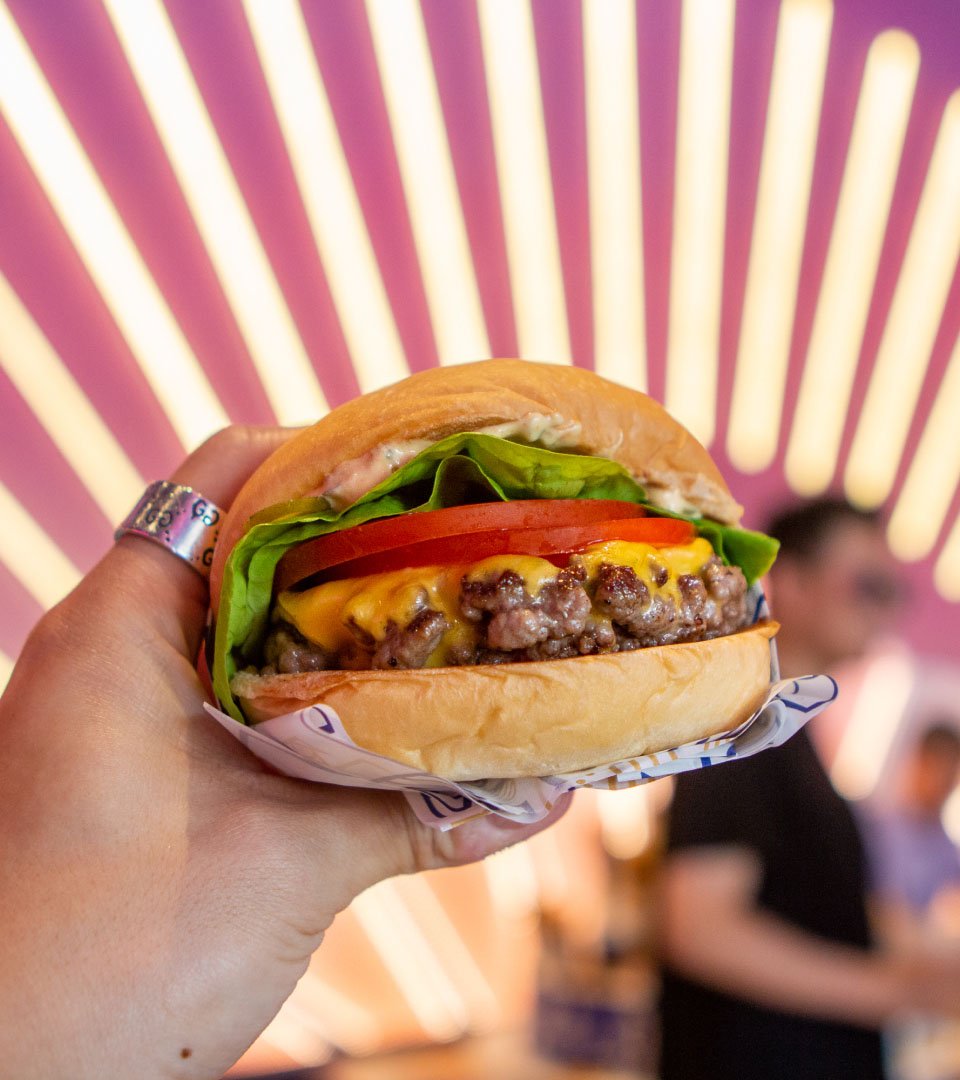 Join our team and take the opportunity to grow with us.